For Title & Abstract of their talks [Click]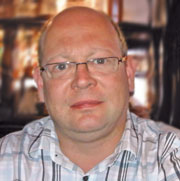 Professor of Chemistry
University of Liverpool, UK.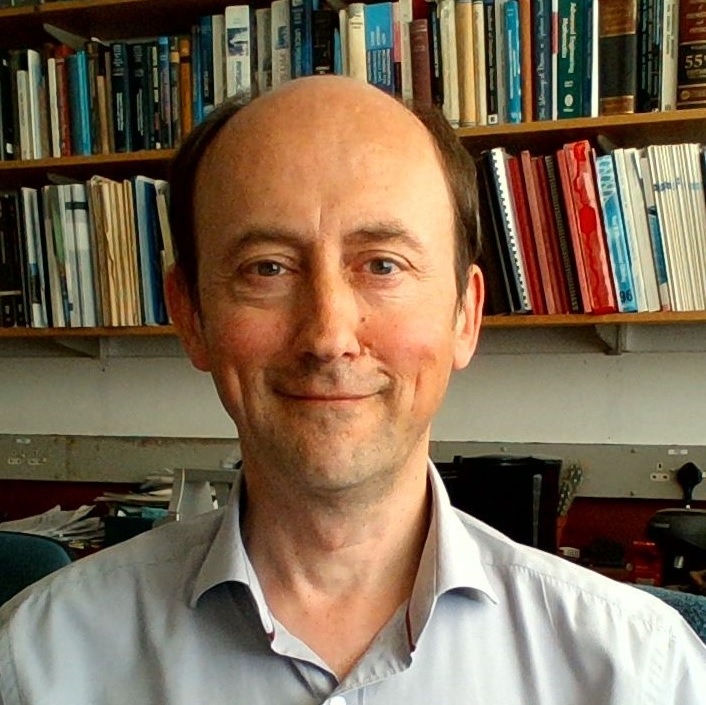 Professor of Physics
University of Bristol, UK.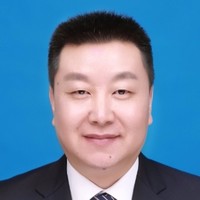 Vice Dean & Professor of Chemistry & Chemical Engineering
Huazhong University of Science & Technology, Wuhan, China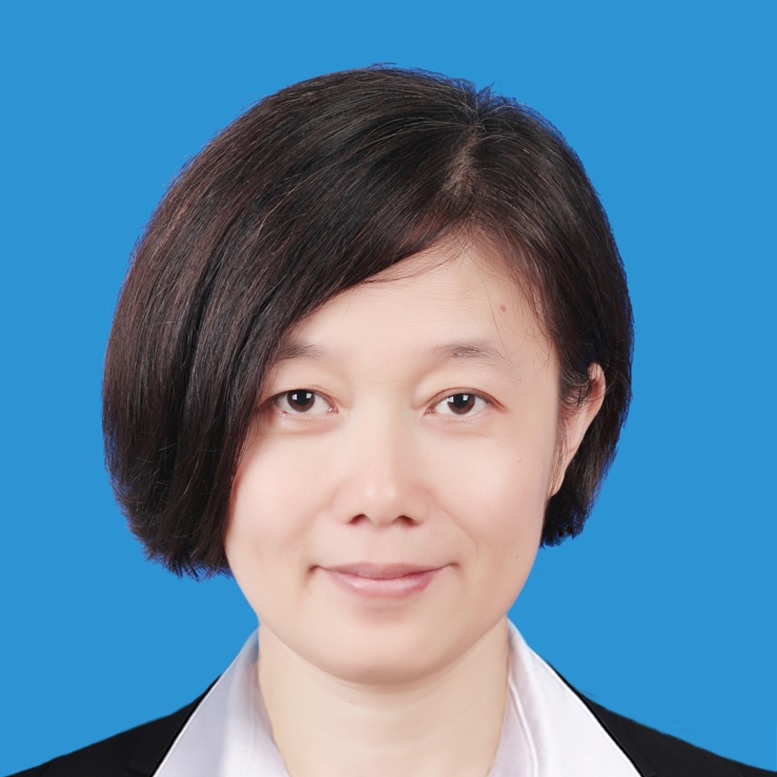 Dean & Professor of Agricultural Equipment Engineering
Jiangsu University, Zhenjiang, China.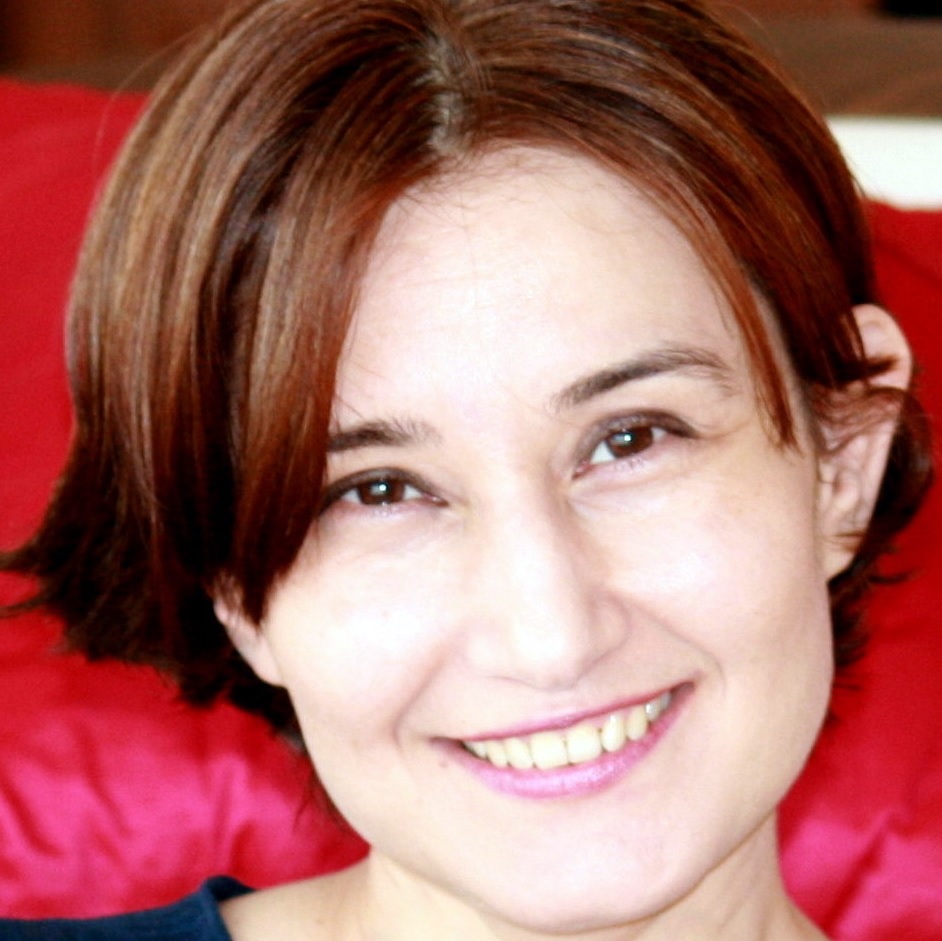 Associate Professor of Materials Science and Nanotechnology Engineering
TOBB University of Economics and Technology, Ankara, Turkey.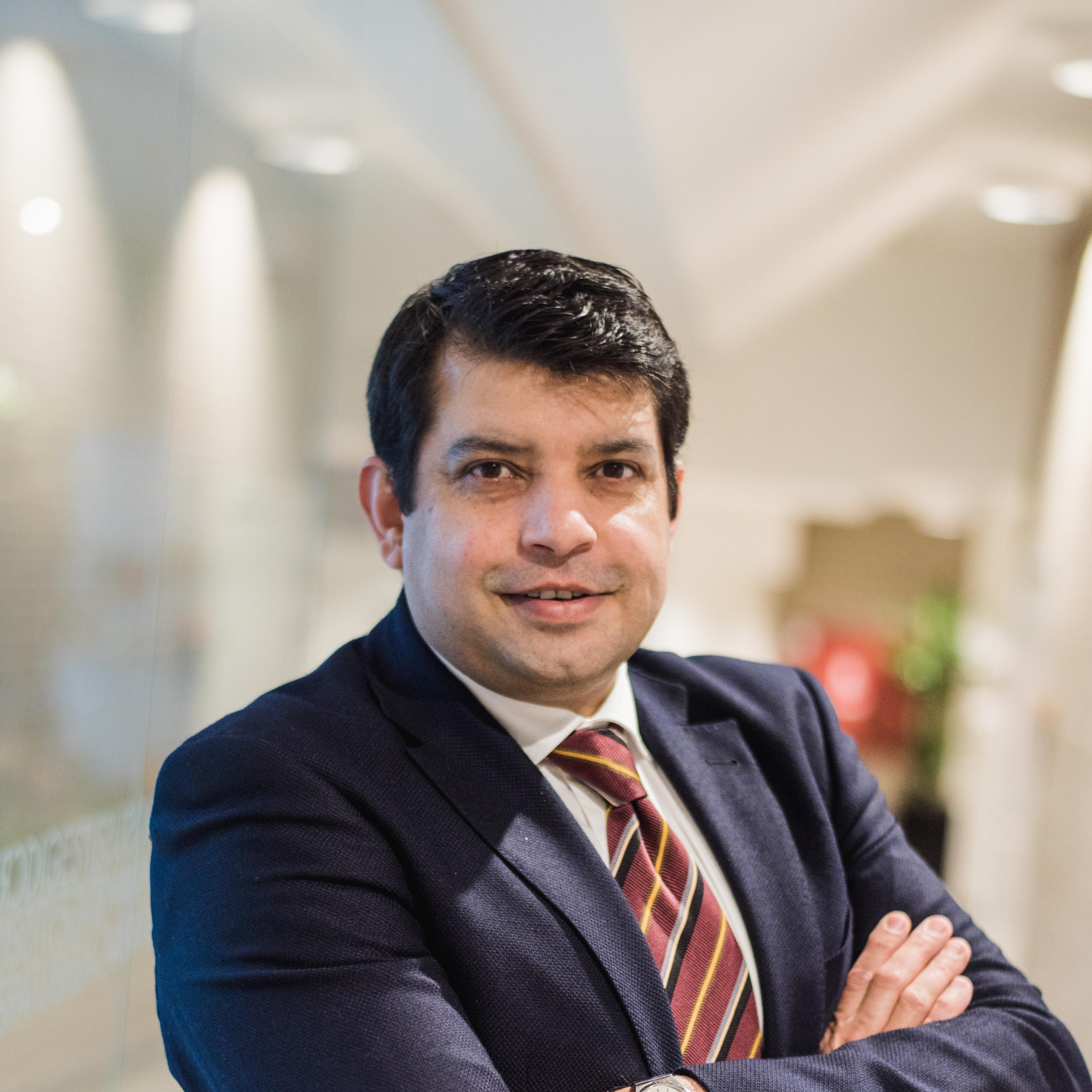 Head of High Temperature Electrochemical Energy Systems & Processes
German Aerospace Center, Stuttgart, Germany