Department of Chemistry & Chemical Engineering, Syed Babar Ali School of Science and Engineering, LUMS, Lahore, Pakistan.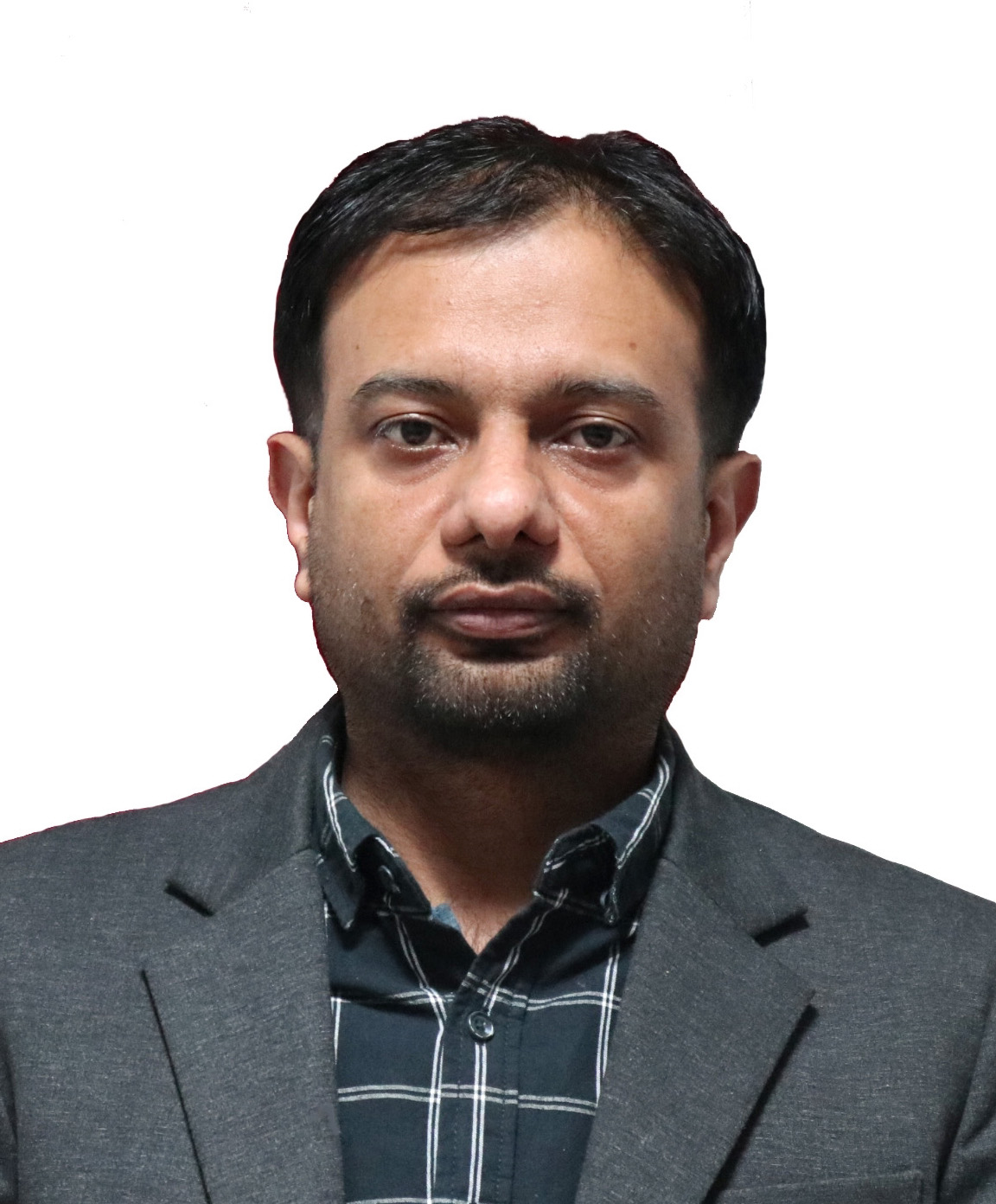 Muhammad Shoaib
Assistant Professor
Poster & Awards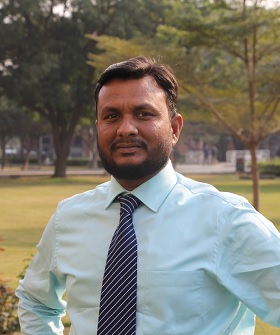 Usman Farooq
Deputy Manager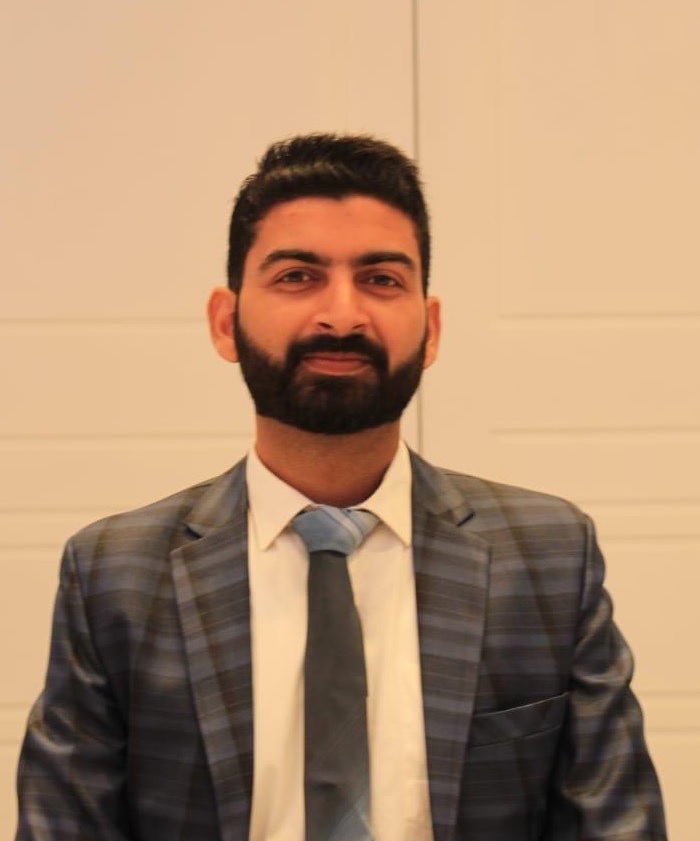 Mujahid Rasheed
Admin Officer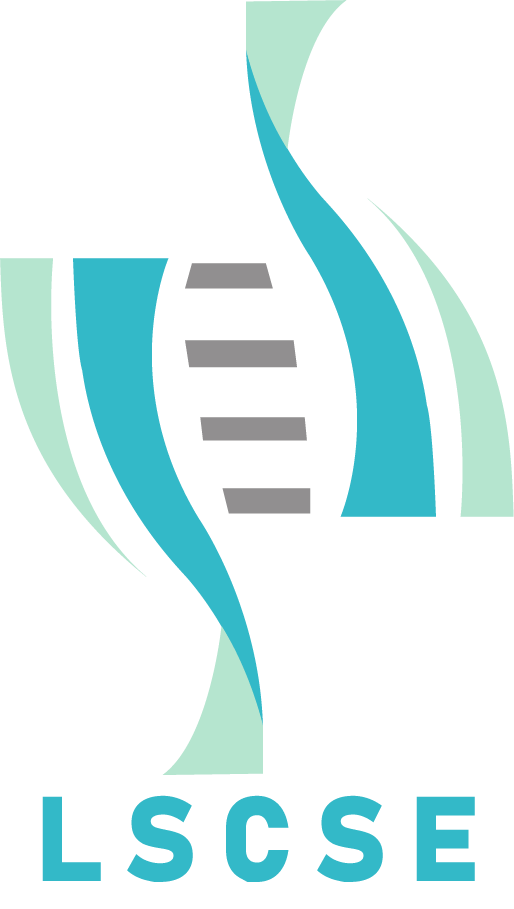 LUMS Society of Chemical Sciences & Engineering
Events & Management
---
School of Chemical & Materials Engineering, NUST, Islamabad, Pakistan.
---
Preston Institute of Nano Science and Technology, Islamabad, Pakistan
School of Physics, University of Bristol, UK.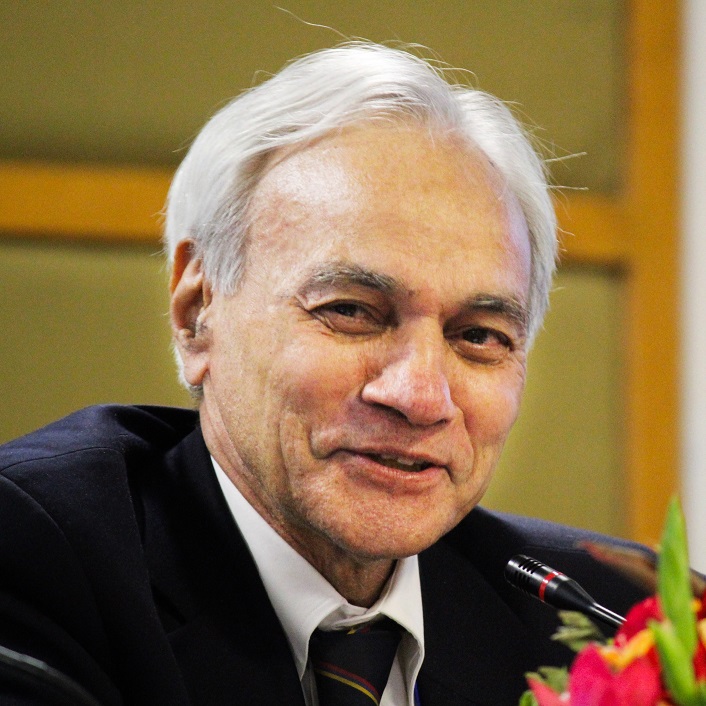 N.M. Butt
Professor & Fellow
Pakistan Academy of Sciences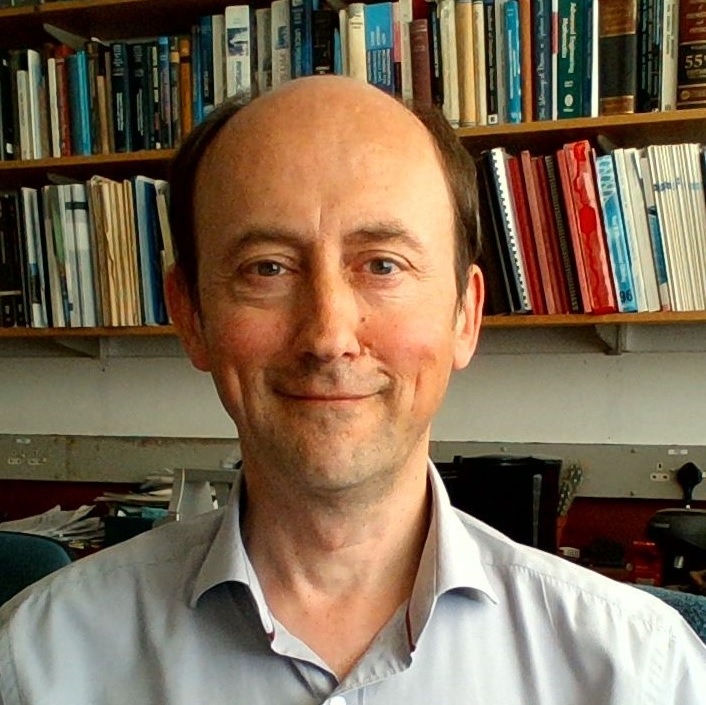 Walther Schwarzacher
Professor